About Us
Situé au 26 Rue Servient 69003 Lyon, le restaurant TOKYO vous accueille dans un cadre à la décoration moderne et épurée.
La qualité des produits est au coeur de notre préoccupation; pour plus de fraîcheur et de saveur, nos plats sont élaborés sur place, le jour même, pour être servis tout le long de la journée.
Vous y trouvez des spécialités japonaises comme Maki, Sushi et Yakitori...
A découvrir sans plus attendre.
Vous pouvons nous communiquer par télêphone : 0635256125 ou 0478623599
News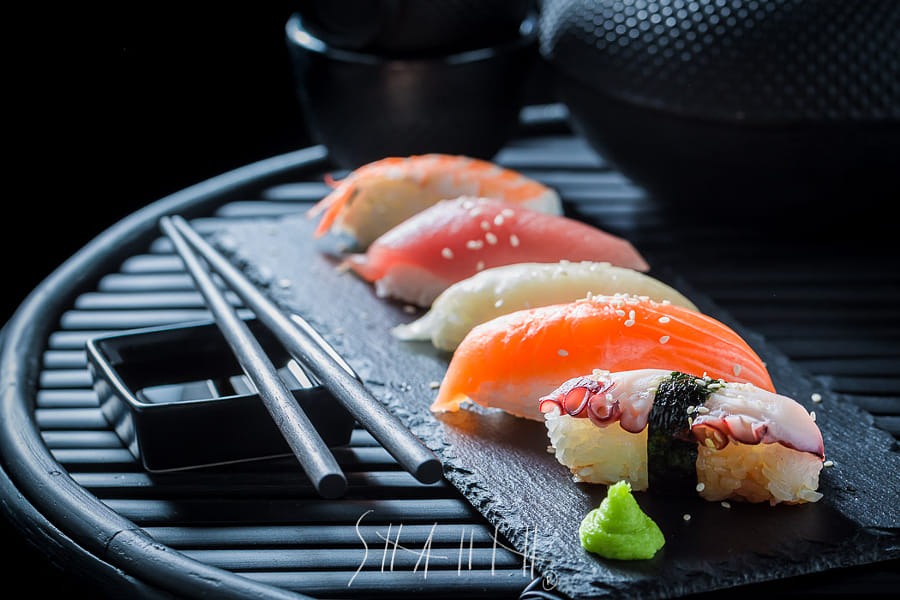 Last reviews
(Translated by Google) Excellent value ! It's good. Hearty fees and the team is very nice! I've been going there for years and it's still great! (Original) Excellent rapport qualité prix ! C'est bon. Frais copieux et L'Equipe est très sympa ! J'y vais depuis des années et c'est toujours aussi bien !
Very good quality products, like salmon for instance. I tried sashimi and a mix that I don't remember exactly, for sure with salmon in my case, hahaha, and it was very tasty 😋 Wasabi was very nice as well, spicer than in other places so I guess it was better handcrafted or in a purer mix. I had it twice, as a good sign of the quality. Another important point was the price, very good according tl quality 👍 For me better to take away instead of having dinner there. 100% repeteable! 🙌